As a new year is about to start, we see flashbacks on 2015 pop every there and then. I've just discovered that WordPress offers you a summary of your blog's year, if you type /2015/annual-report/ after the address.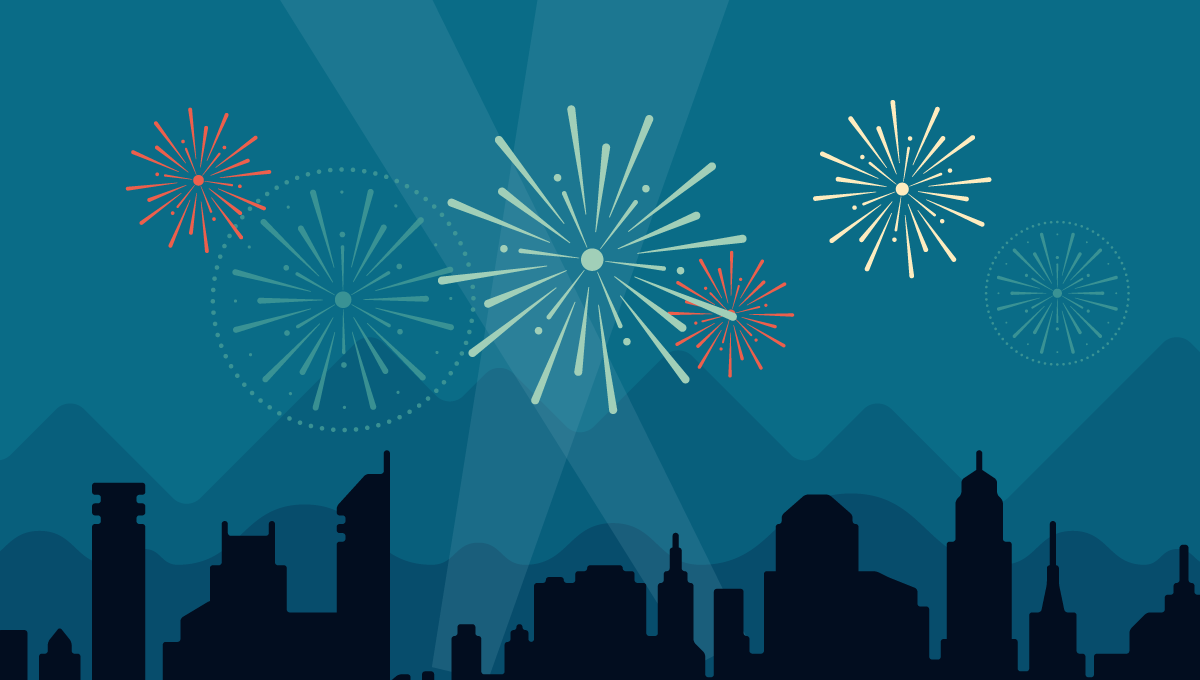 What does it tell me?
A tramway in San Francisco can transport 60 persons. My blog was visited 1500 times this year. If every visitor was to take this tramway, it would have to make 25 trips to carry everyone.
Here is the full report (might be in French). Of course that's the summary of only half a year of blogging, as I published my first article on the 18th of June.
Nevertheless, this has been a very enlightening experience for me, I learnt a lot while writing. The most successful articles were Owls Predict, Oracles Stand Guard, Icy sunrise, Helsinki, beautiful city, Foggy day and Staunings Ø, but I'm sure 2016 will bring new exciting adventures!
But enough of that. I'm currently in France for the Christmas break, spending time with family and friends. Between gargantuan meals, I managed to go birdwatching in the Petite Camargue Alsacienne (Little Camargue of Alsace, literally, from Camargue, the region formed by the Rhone delta, in the south of France).
That's a protected wetland next to the Rhine river, near the German and Swiss borders. Forest, ponds and meadows shelter vibrant forms of life. We were welcomed by tits, chaffinches and treecreepers, but as we crossed the first stretch of forest, a red dart in the trees caught my attention: smaller than a Great spotted woodpecker (Dendrocopos major) but larger than a Lesser spotted woodpecker (Dryobates minor), it was a Middle spotted woodpecker (Dendrocopos medius), a lifer for me (the first time I saw this species)! We would see it again, catching it in the scope to admire its streaked flanks.
A kingfisher fled our approach, but the show of the day was offered by a hungry Long-tailed tit (Aegithalos caudatus), oblivious of our presence no more than two meters away as it explored a bush in the morning light.
We saw these cute creatures several times again, but none of these stood as close as the first one (see, Jérome, I did as you commanded 😉 )
The other ubiquitous bird this day was the Great egret (Ardea alba). We saw it fly behind the woods, fish in a pond or perch in leafless trees.
Like many nature reserves which want an ecological way to keep fields from being invaded by shrubs, the Petite Camargue hosts a herd of placid Highland cattle. These cows need very little care from humans, and keep in check vegetation by eating it. They stand winter very well, but it seems like they won't need so much fur this year: though some ponds were frozen and the forest frosty when we arrived, the temperature rose steadily, and we spent a very pleasant spring day…
Before reaching the parking, we met a Coypu (Myocastor coypus) grazing in a field, and a gang of Grey herons (Ardea cinerea) which observed us suspiciously.
Thanks for your support, and Happy New Year!
BIRD INVENTORY