As a new year is about to start, we see flashbacks on 2015 pop every there and then. I've just discovered that WordPress offers you a summary of your blog's year, if you type /2015/annual-report/ after the address.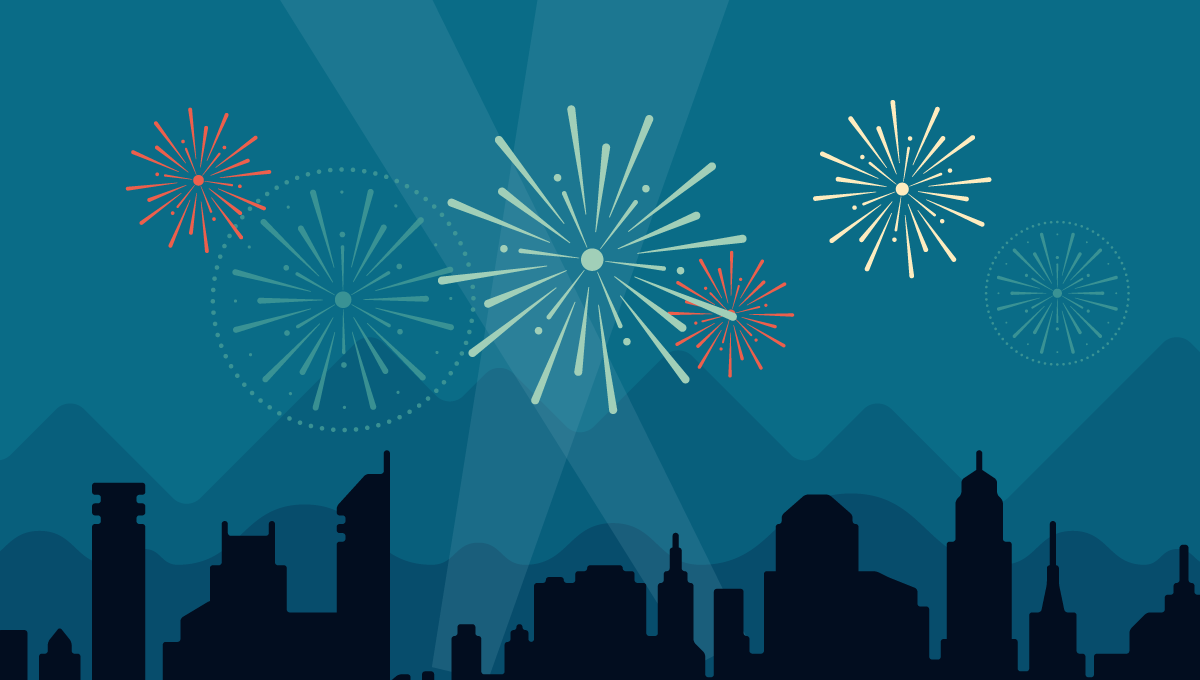 What does it tell me?
A tramway in San Francisco can transport 60 persons. My blog was visited 1500 times this year. If every visitor was to take this tramway, it would have to make 25 trips to carry everyone.
Here is the full report (might be in French). Of course that's the summary of only half a year of blogging, as I published my first article on the 18th of June.
Nevertheless, this has been a very enlightening experience for me, I learnt a lot while writing. The most successful articles were Owls Predict, Oracles Stand Guard, Icy sunrise, Helsinki, beautiful city, Foggy day and Staunings Ø, but I'm sure 2016 will bring new exciting adventures!